Lynch Salads
Lynch salads are producers of freshly prepared Deli & Pre-packed Salads. Also producers of a range of Flavoured Mayonnaises. Distributing across Ireland to all branded stores.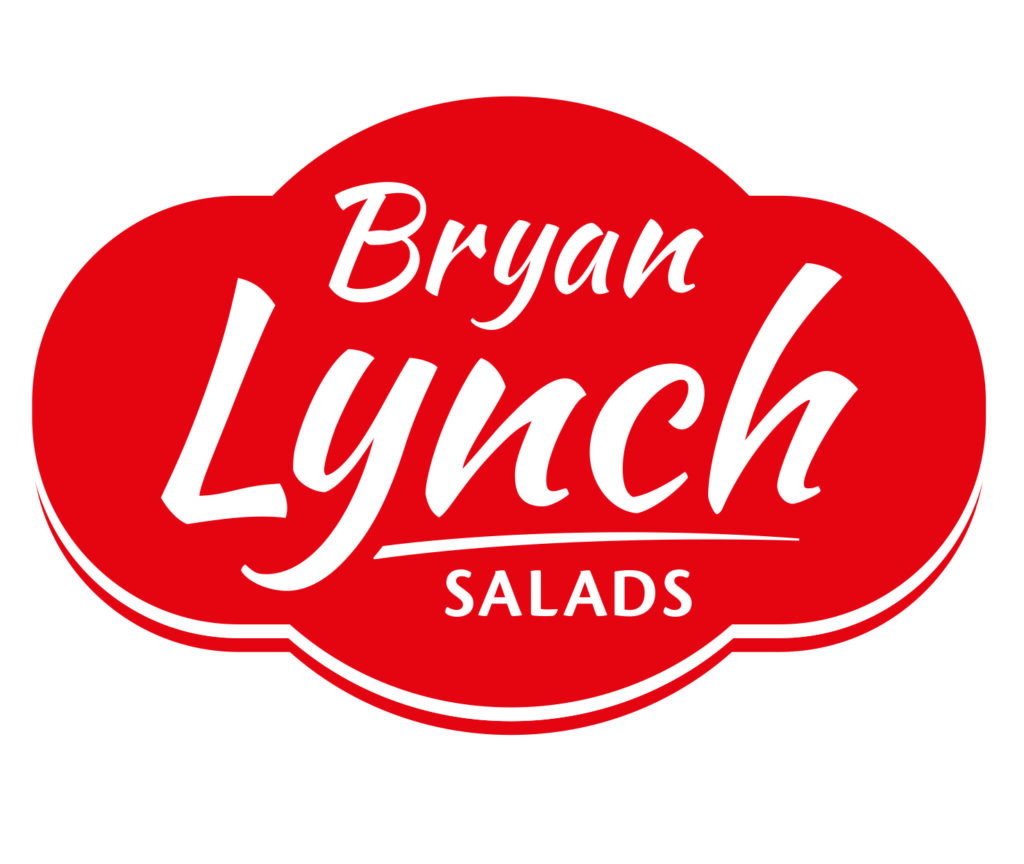 Follow us on social
Click on the social media icons below to connect with us.
Product Range
Our range of Pre-packed Salads in 220g & 280g.
Coleslaw, Potato Salad, Light Coleslaw, Egg Mayonnaise, New Florida, Spicy Mexican, Pasta & Tuna, Beetroot Salad & Ranch Potato Salad.
Also our range of Mayonnaises, Garlic, Cajun, Marie-Rose, Taco & Sweet Chilli.